The growing medical need and the lack of effective treatments for bone tumors gave rise to Atlanthera in 2011, a drug discovery company focused on bone diseases and created in collaboration with U957 INSERM laboratory.
Specialized in the discovery of innovative molecules for the treatment of bone diseases, Atlanthera has developed a portfolio of new chemical molecules based on the vectorization of Active Pharmaceutical Ingredients to bone tissue.
Using this concept, Atlanthera has developed novel treatments that specifically target bone tumor and are able to locally deliver high concentration of active molecules and limit systemic adverse effects.
4 worldwide patents have been applied for.
3 patents on molecules:
– WO 2009083614/A1 20090709
– WO 2012130911/A1 20121004
– FR 1461253 (PCT in progress)
1 patent on process:
WO 2009083613/A1 20090709
This concept based on bisphosphonate (HBP) affinity to bone can also be applied to any bone disease treatment such as pain, infection, inflammation…
Proof of concept has been performed for the lead compound 12b80 and the clinical phase for this compound is planned for 2022.
---
DOUBLE EXPERTISE – CHEMISTRY & BIOLOGY

Atlanthera benefits from an expert Team either in Chemistry or in Biology in order to develop the right molecules for the right therapeutic applications:
CHEMISTRY – Development of new vectorized molecules / Synthesis of new molecules / Development of specific "linkers" …
BIOLOGY – Proof of concept / Administration mode optimization / Distribution / Toxicity…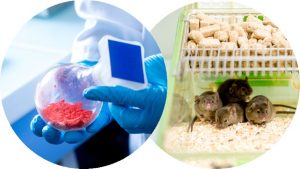 Double expertise Chemistry-Biology
---
CORPORATE LINKS
Atlanthera is part of Atlanta Group since 2011, composed by 3 companies based in Nantes, 2 hours away from Paris, and managed by Ronan Le Bot, CEO.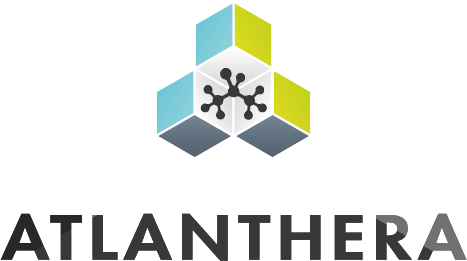 Drug Discovery Company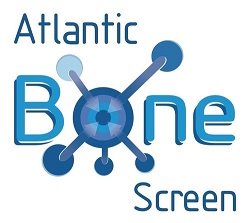 Preclinical CRO – Your Bone Research Partner
In-vitro and In-vivo assays
Histology services

Custom Chemical Synthesis in Lab Scale
Download the Atlanta Group presentation brochure >
---